DIGITAL REAL ESTATE MANAGEMENT
"Your domain is your digital home - it should reflect who you are and what you stand for. Rent a domain from us and let your brand's voice echo throughout the internet. With us, you're not just renting a domain but crafting an identity."
Our Digital Real Estate Portfolio
DIGITAL REAL ESTATE INSURANCE DOMAINS
DIGITAL REAL ESTATE CRYPTO DOMAINS
DIGITAL REAL ESTATE BRANDABLE DOMAINS
DIGITAL REAL ESTATE JIU-JITSU DOMAINS
DIGITAL REAL ESTATE ESOTERIC DOMAINS
DGT Real Estate is a premier brokerage and holdings company specializing in digital real estate. Our expert team leverages cutting-edge SEO strategies and profound market insights to unlock the value of websites, offering an unrivaled portfolio of digital properties for your consideration. We're dedicated to guiding you to the pinnacle of digital real estate investment success.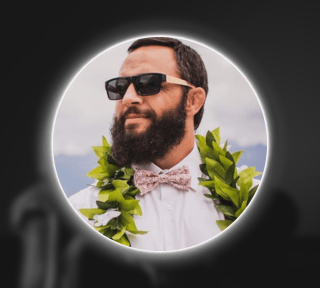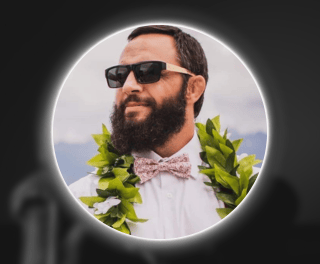 FIND US ON SOCIAL OR SHOOT US A QUICK EMAIL!